Dr. Christie L. Hagert

is a second generation dentist who prides herself on dental excellence and patient care. She acquired Dr. Michael Pelczar's dental practice in 2018.
A native of Carlisle, Pennsylvania, Dr. Hagert received her Bachelor of Science degree in biology from the University of Delaware in 1996. After graduation, she spent two years at the Johns Hopkins School of Medicine where she was engaged in cellular biology research. In 2002, she received her Doctor of Dental Surgery degree from the University of Maryland School of Dentistry. Following dental school, Dr. Hagert completed a residency at the Virginia Commonwealth University Medical College of Virginia where she received advanced training in general dentistry.
Dr. Hagert is licensed to practice general dentistry in Maryland from the Maryland State Board of Dental Examiners. She is certified in Invisalign ® adult orthodontics treatments and has participated in multiple Spear Institute seminars and workshops specializing in esthetic excellence, comprehensive treatment planning, and occlusion. She is a member of the Maryland State Dental Association, Eastern Shore Dental Society, American Dental Association, Academy of General Dentistry and the American Academy of Cosmetic Orthodontics.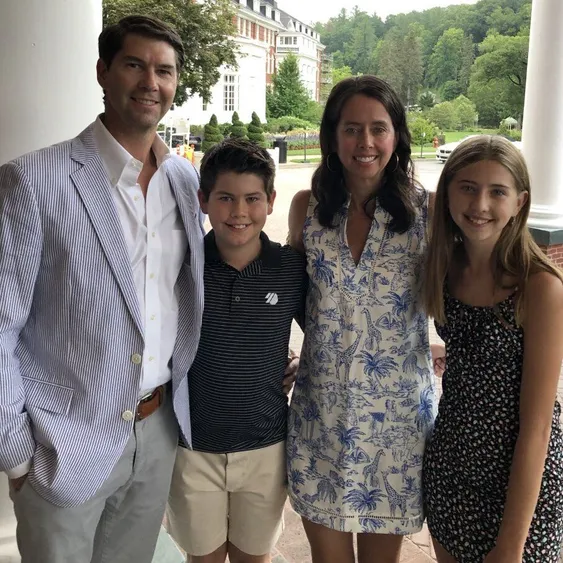 Prior to establishing her own practice in Chestertown several years ago, Dr. Hagert practiced dentistry in Virginia for 16 years with a focus on high-fear patients and complex treatment plans. She is married to Christopher Hagert, an Annapolis native. They have two young children, Harris-Emily and Hudson.
While Dr. Hagert enjoyed a rewarding dental career in Virginia, her longstanding goal was to return to Maryland to be closer to family who live in the area. Her husband's family lives in Centreville, and his grandparents were Heron Point residents for many years in Chestertown, as well as former patients of Dr. Pelczar's.