Katlyn is a dental assistant with nine years of experience. She received her certificate as an expanded functions dental assistant in 2010 from Chesapeake College. She has been with Hagert Family Dentistry since April 2019. Katlyn and her husband live in Centreville with their two little boys, Tucker and Troy.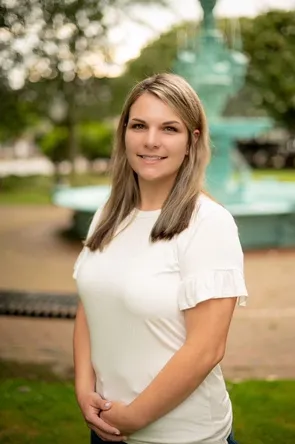 RACHEL WEALE
Rachel is a dental assistant, certified in radiology and CPR. She received her certificate as a dental assistant from Chesapeake College in 2018. She has been with Hagert Family Dentistry since November 2020. Rachel resides in Barclay with her husband Jimmy and son, James. She enjoys spending time with her family, dogs, gardening, and hiking.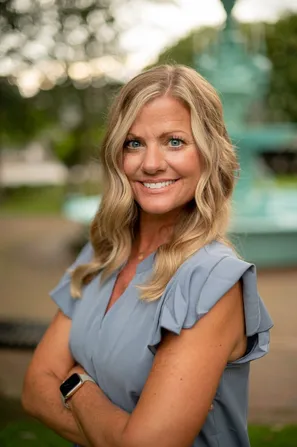 CHERYL SCHRADER
Cheryl Schrader is a dental hygienist with over five years of experience. She graduated from the University of Maryland Dental School with a Bachelor of Science degree in Dental Hygiene. Patient care, connection, and education are of utmost importance to Cheryl. She also takes pride in the lasting relationships she establishes with patients. A native of the Eastern Shore, Cheryl enjoys the outdoors and helping with her family farm operation. She and her husband, Brad, along with two children, Hayden and Madelynn, reside in Church Hill. When away from the dental chair, Cheryl's passions include fitness, photography, and especially spending time with family.
SHERRY TYLER
Sherry is a front desk / administrative assistant who brings with her over 25 years of administrative and customer service experience gained from working in the dental and medical practice field. She prides herself on providing personalized, face-to-face patient care while developing strong, caring relationships with patients. A graduate of Queen Anne's County High School, she and her husband, Ron, reside on the Eastern Shore where they have raised two wonderful children, Kyle and Lauren. In addition to her love of animals (rescued pets and backyard chickens), she enjoys flea marketing, antiquing, gardening and entertaining.
KATIE COLTON
Katie is a dental hygienist with over 4 years of experience. She graduated from CCBC in 2017. She is passionate about getting to know our patients and making them feel relaxed during their dental hygiene visit. She is eager to share her dental knowledge to maintain a healthy smile. Katie resides in Goldsboro with her husband, Thomas and son, Bowen. In her spare time, she enjoys spending time with her family, friends and dogs.
AMANDA RIDGELY
Amanda is a licensed registered dental hygienist in the state of Maryland. Currently, she practices clinically part time while also instructing with Anne Arundel Community College. There, she teaches dental assisting and the expanded functions of assisting to students.
Amanda has served as an elected official with the Maryland dental hygiene association for more than three years. She finds the pursuit of dental hygiene important and rewarding through MDHA.
Amanda studied dental hygiene and graduated with an Associate of applied science from Howard Community College in 2018. After joining the workforce for a short period of time, Amanda completed her bachelors of science degree with a minor in management from Penn State University in 2021.
Before dental hygiene, Amanda spent over 10 years as an expanded functions dental assistant.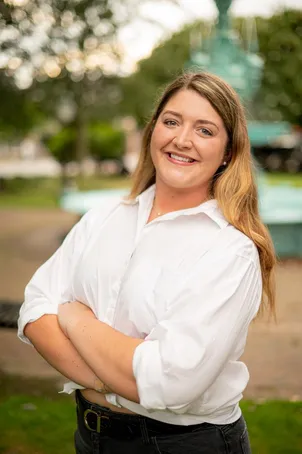 MONICA STINNETT
Monica started with us in October of 2021 with 5 years of dental assistant experience. She began her career in October of 2016 when she finished her basic dental assisting course at Chesapeake college. She further gained her general chair-side expanded function course at Chesapeake college in December of 2017. She has resided on the eastern shore since 2006, and lives with her husband Daniel and 3 Dalmatians, Jade, Ace and Luna in Kent county. In her spare time she enjoys cooking and baking, fishing and small house projects with Daniel, and of course spending time with their dogs.